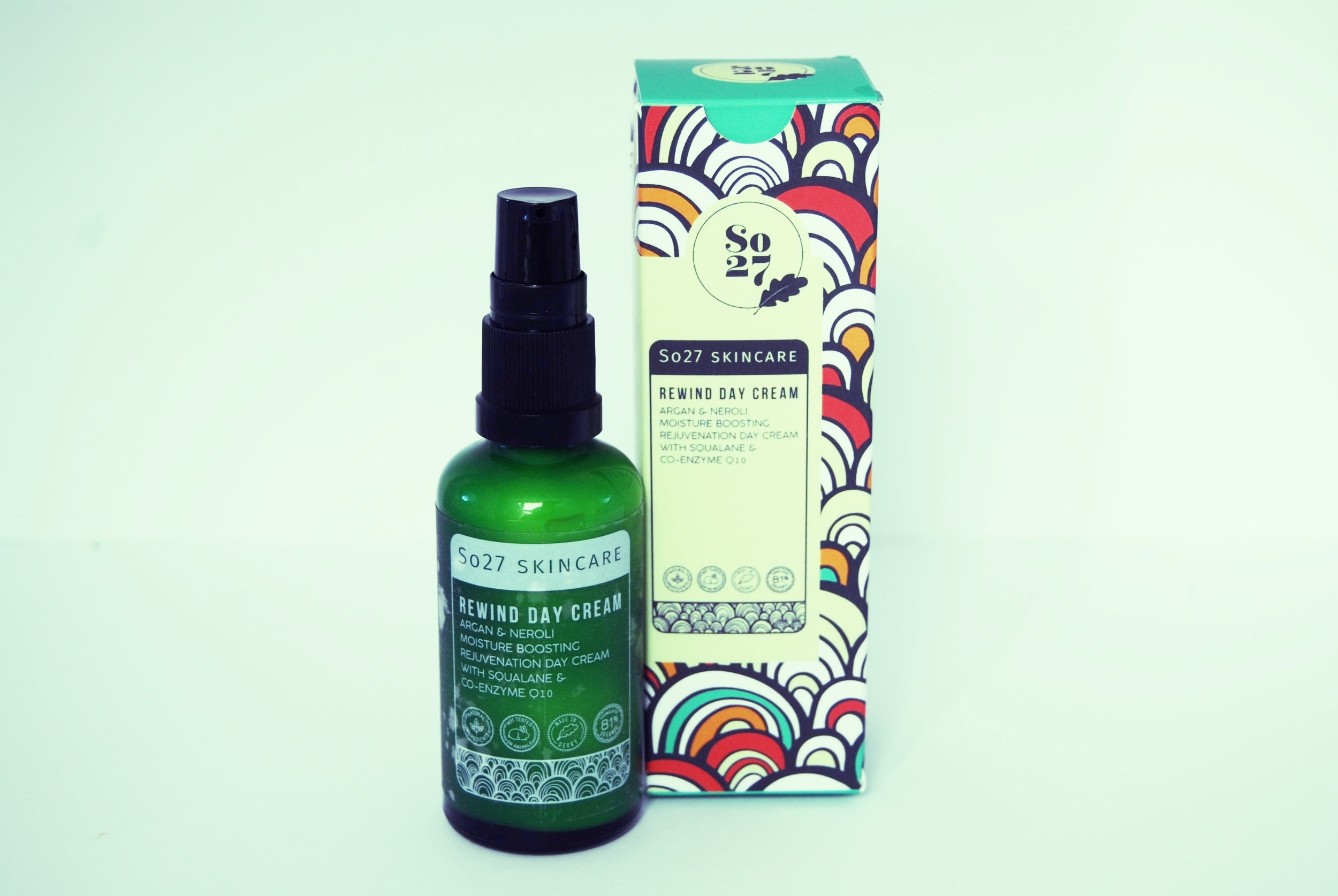 Rewind Day Cream 50g
A beautiful blend of the highest quality of natural and organic ingredients including Neroli Blossom Water and Argan Oil for the ultimate in skin nourishment and rejuvenation.
The rewind range has been carefully formulated to include ingredients proven for their antioxidant ability and for their power to replenish the skin including naturally derived Vitamin E, Coenzyme Q10 and Squalane.
Designed for daily use this cream will sink deep in to your skin leaving it silky soft with a fresh radiant glow.